Rock the Centre, Yulara to Yulara
Booking Dates
05/29/2020 through 12/28/2020
Travel Dates
05/29/2020 through 12/31/2020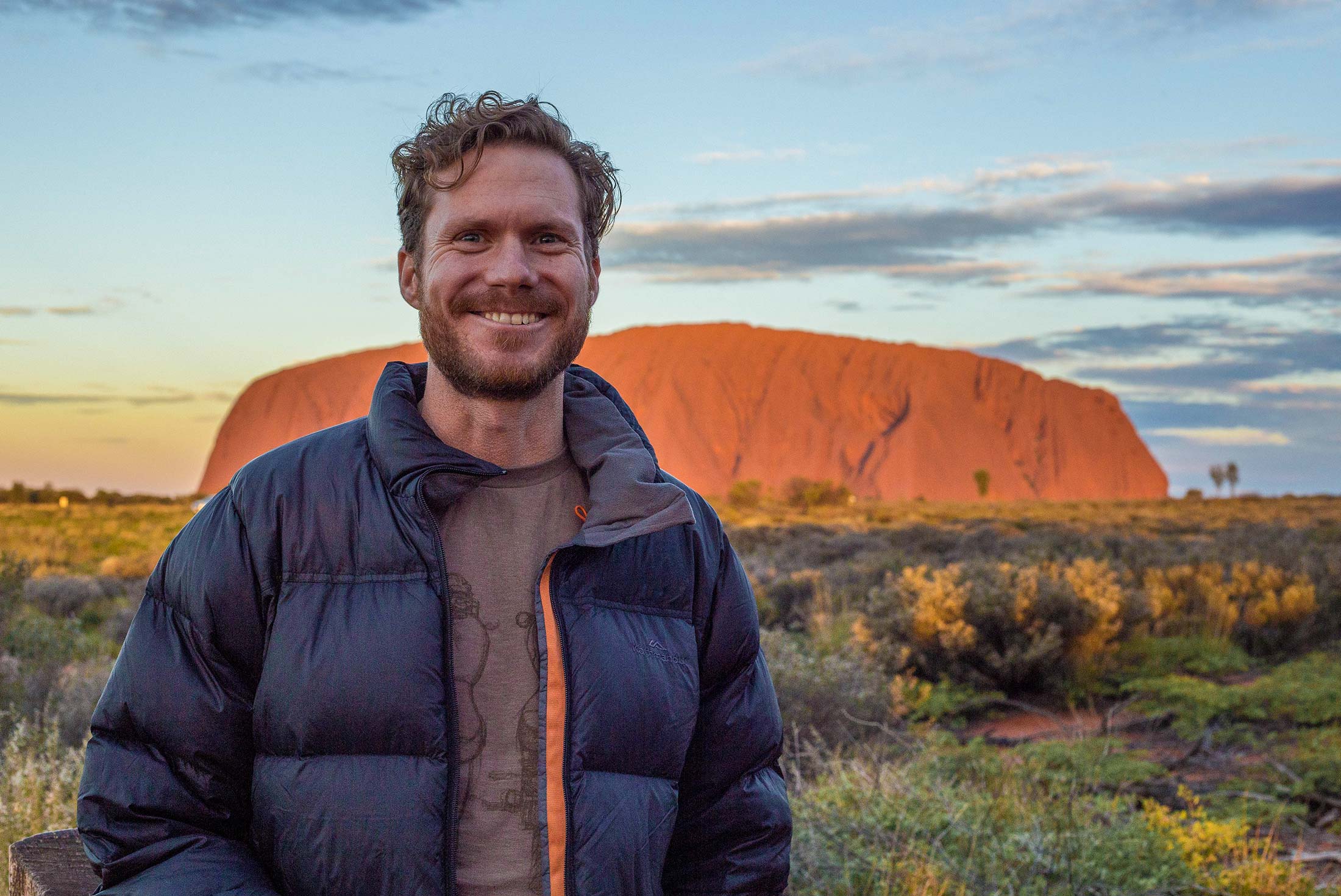 Rock the Centre, Yulara to Yulara

Finding the flights to the Red Centre a little tricky with your budget? Take advantage of affordable flights that can have you start and finish at Yulara, minutes away from Uluru. This trip reveal's the Outback's biggest drawcards at a minimum cost. See the region's best-known attractions in just three and a half days, starting and finishing in Yulara (Ayers Rock) whilst still getting a glimpse of Alice Springs. Learn more about Uluru either guided or on your own, navigate the boulder-strewn landscape of Kata Tjuta discover lost cities and a Garden of Eden on the hike around Kings Canyon. The Outback's never been so accessible.

Activities
Highlights
Why we love it Feel the power of Uluru during a walk around the base of the sacred monolith or on a shorter stroll to a nearby watering hole, the choice is yours.
Enjoy a guided hike along the rim of Kings Canyon and take in the surprisingly diverse Outback landscape, from deep canyons to the shaded pools of the Garden of Eden.
Get closer to nature with your very own swag, a cross between a bedroll and a tent that allows you to admire the stars as you fall asleep.
A three-day-and-a-half day tour with daily departures, you can fit this adventure into a long weekend or book on a whim when domestic flights are on sale.
Itinerary
Destination
Pricing
Terms and Conditions
| Day | Description | View All |
| --- | --- | --- |
| Day 1 | Kata Tjuta and Uluru (Ayers Rock) | Details |
| Day 2 | Uluru sunrise | Details |
| Day 3 | Kings Canyon Rim Walk – Alice Springs | Details |
| Day 4 | Alice Springs - Yulara (AYQ) | Details |